Industrial
Automation


and Applied

Robotics
Robotic systems and applications
Why choose Automation Technology
The development of innovative, reliable and sustainable solutions is the goal behind our business. Constant investments in R&D allow us to offer solutions that are always in step with technological evolution.
A history of more than 20 years, characterized by professionalism and seriousness, with a team of technicians, designers and engineers able to create tailor-made solutions at the specific request of the customer.
Find out what Automation Technology can do for your business.
Discover the wide range of new and second-hand products of Automation Technology srl
We have been protagonists in the industrial automation sector for over 20 years
The ability to look to the future while remaining faithful to our own history and values allows us to grow while maintaining a constant balance between experience and innovation. Automation Technology designs and manufactures industrial automation and process control systems offering a "turnkey" service ranging from engineering to various after-sales services.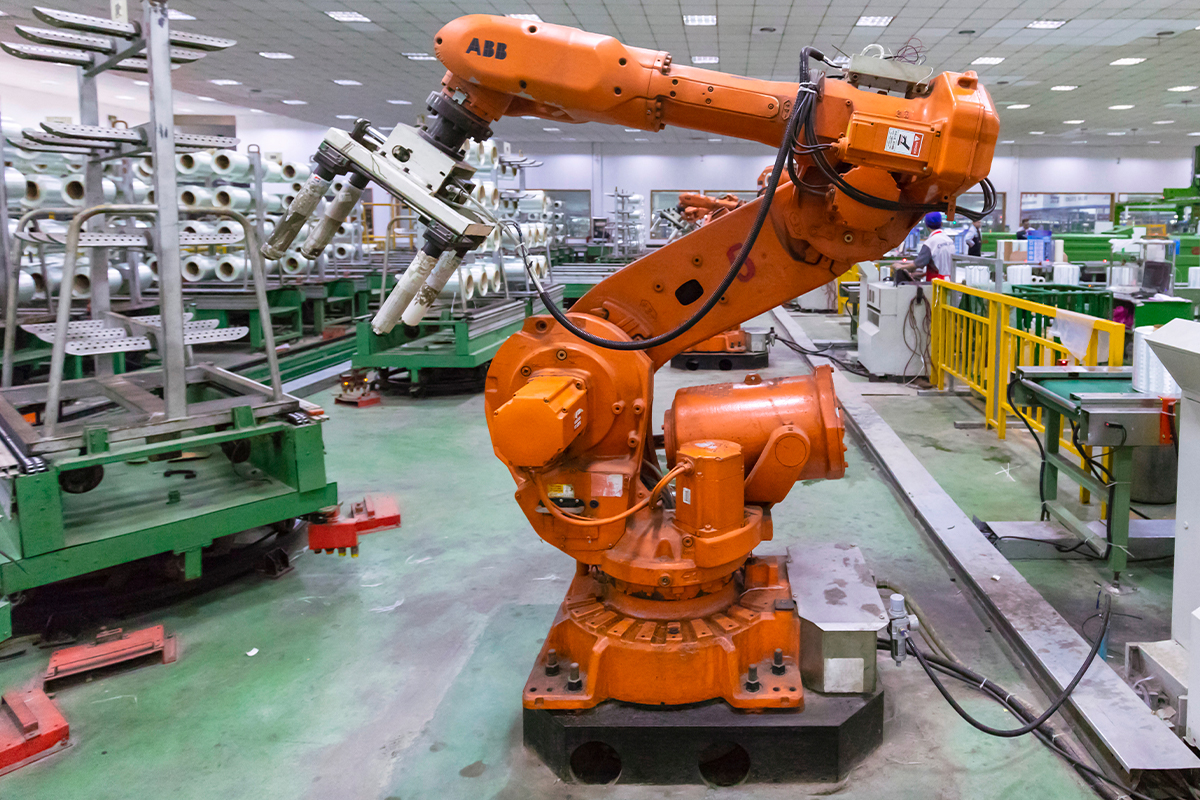 Our staff is made up of highly specialized figures with years of experience in the field of robotics, engineering and automation. We provide our consolidated know-how to develop even very complex projects to meet the needs of the end customer.
Construction and installation
We have a large staff of specialized technicians, able to create highly efficient and optimized machinery and production lines.
The technical assistance, whether preventive, predictive or extraordinary, is carried out by highly specialized personnel accompanied by suitable equipment with a guarantee of intervention in minimum time and therefore with the least impact on the lack of production due to the machine downtime.
We carry out training activities in the field of industrial robotics, automation, in the compilation of application software, as well as in the design, implementation and programming of PLC for industrial control logic, automation and monitoring of production processes.